Let customers speak for us
Introducing Empress Eau de Parfum Intense
Empress by SOKI LONDON is the first fragrance from perfume enthusiast and YouTube influencer Sophie King. 
Empress is a scented gift to your inner goddess, nourishing her with infinite notes of fresh rose and warm popcorn. Empress embodies a bold and vivacious woman with a floral heart revealing the notes of Moroccan rose and peony, with additional hints of patchouli, toffee and pear. The scent will cloak you in a scented aura of wild strawberry, peony and pear, creating an ethereal atmosphere to intrigue those who you encounter. The trail of Empress reveals the silky accord of tender woods and musks, wrapped in green vines to harness her inner strength.
Regular price

Sale price

$87.00 USD

Unit price

per

Regular price

Sale price

$7.00 USD

Unit price

per

Regular price

Sale price

$37.00 USD

Unit price

per
Aphrodite, the ultimate tropical fragrance
Immerse yourself in the scent of Aphrodite, the Goddess of Love. Aphrodite's scent leaves a lasting impression on the wearer and those who encounter them. Aphrodite awakens the senses with the scent of fresh lotus flowers surrounded by exotic palms. As the fragrance develops an exotic coconut note transports the wearer to a sensual paradise where the possibilities are endless and true love blossoms.
SOKI LONDON Highly Concentrated Soy Candles
SOKI LONDON Candles are PETA certified Vegan & Cruelty Free. They are hand poured by Sophie using natural soy wax and ethically sourced ingredients.
SOKI LONDON candles are made using soy wax from purely ethical and non-genetically modified sources. My soy wax is designed to burn slower and cleaner than traditional paraffin wax candles. With a burn time of up to 45 hours, the candle will fill your home with a beautiful floral aroma for days.
The candle features a high quality cotton wick which incorporates thin paper filaments and threads interlaced to provide a more stable and consistent burn. The self-trimming wick stance minimises or eliminates carbon deposit formation and greatly reduces afterglow providing the cleanest and safest possible burn.
The contemporary glass jar has a sleek, modern design making SOKI LONDON candles a great gift for any occasion.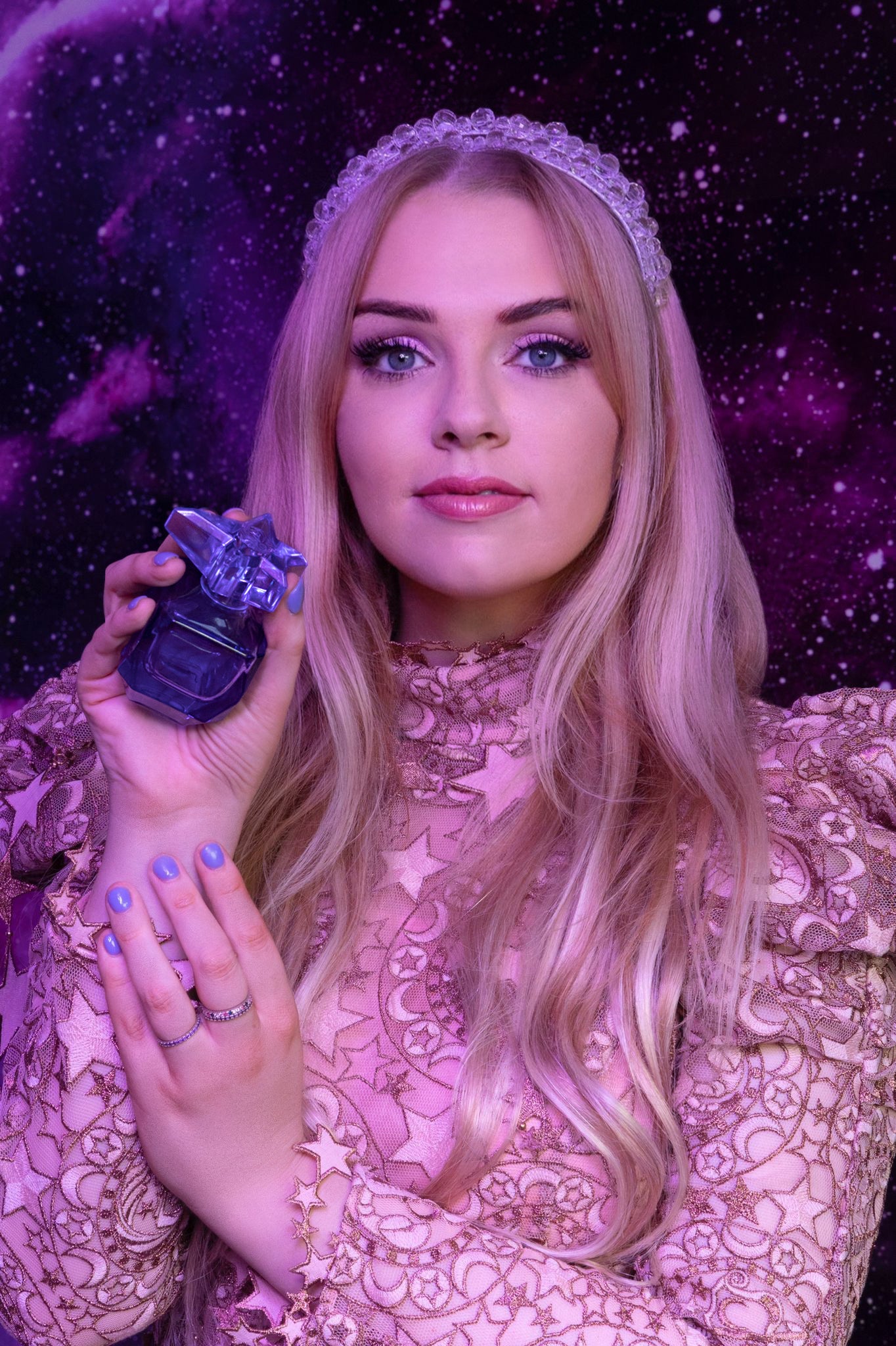 Soki London Blog
Sophie regularly reviews perfume ranges and new releases on her blog
Soki London Blog